Founded in 2014, RC's mission is to provide strategic advice and communications services that enable our clients to build strong relationships with their stakeholders to reach their business goals.
Helping You Market to
Specific Demographics
Our customized solutions and differentiated approach to marketing allow our Team to forge new paths and partnerships within the marketplace to convert goals into actions. We combine strategic thinking and purposeful execution with a clear understanding of the audiences we serve to ensure impactful engagement.
Our Philosophy
REACH. ENGAGE. GROW.
Our proven REACH-ENGAGE-GROW model enables B2B and B2C brands alike to connect with audiences in a meaningful way through our comprehensive, 360-degree strategic approach.
Driving Inventive Multicultural Promotions. RC is a full-service advertising and strategic communications agency that puts focus on cross-cultural platforms. We develop and execute breakthrough marketing programs that spark engagement in communities of diverse cultures and ethnicities in the United States and globally.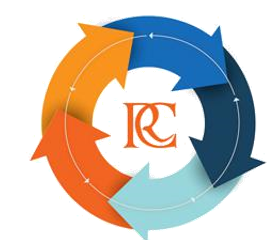 Specializing in Diversity
Our company philosophy encompasses a larger view of strategic communications that go beyond just language. RC brings a deep understanding of Hispanic, African American, Ethiopian, and at-risk communities. You can trust our multicultural diverse team to assist you with your targeted marketing projects and help your organization achieve its most important objectives.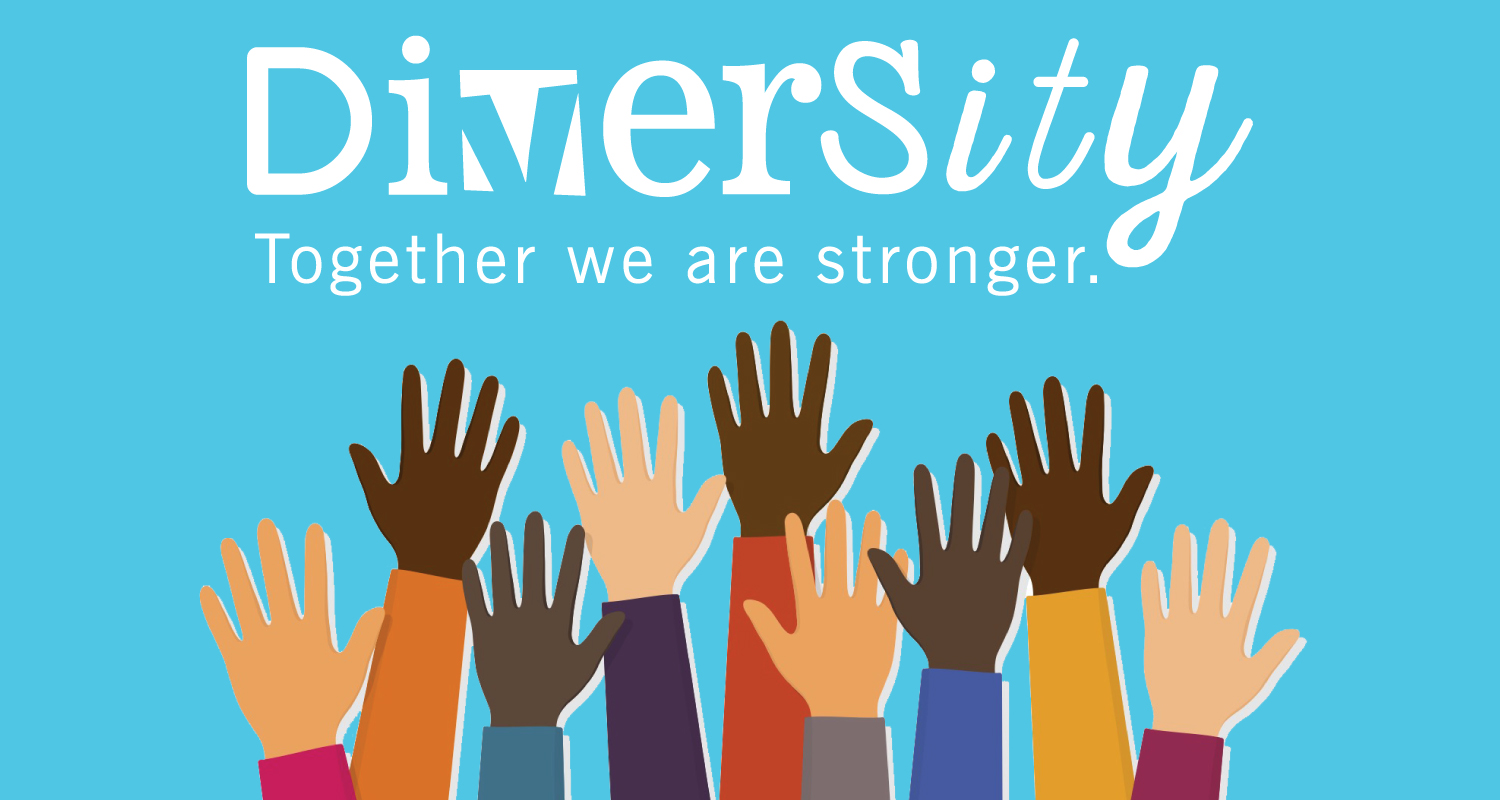 Promoting Community Outreach
At our Company, we understand that community outreach is a powerful tool for activation and engagement, most importantly for multicultural and hard to reach communities. One-on-one engagement and support are tools that can change behavior, foster positive responses, and build new perceptions of a product, brand, or service. RC leverages the power of community outreach and help organizations achieve its most important objectives.
Outreach During the COVID-19 Pandemic
Our agile and personalized approach to grassroots outreach allowed for an effective response from our Company, including the immediate adoption of CDC Guidelines to ensure the safety of our Teams and the communities we serve. We were able to repurpose existing and create new capabilities to maintain connectivity and engagement throughout the Pandemic.
At ROIG Communications, LLC, our goal is to provide our clients with the best-targeted marketing services in the industry. To learn more about how we can help you reach specific demographics, reach out to us today.